Oxymed has all the gases needed for surgery as well as a full range of respiratory products / anesthetic masks, corrugated tubing, cannulas, suction catheters etc.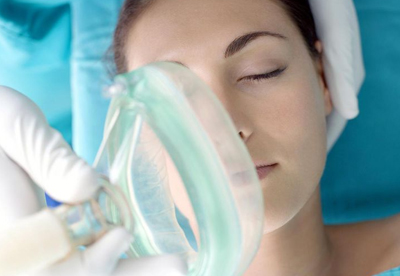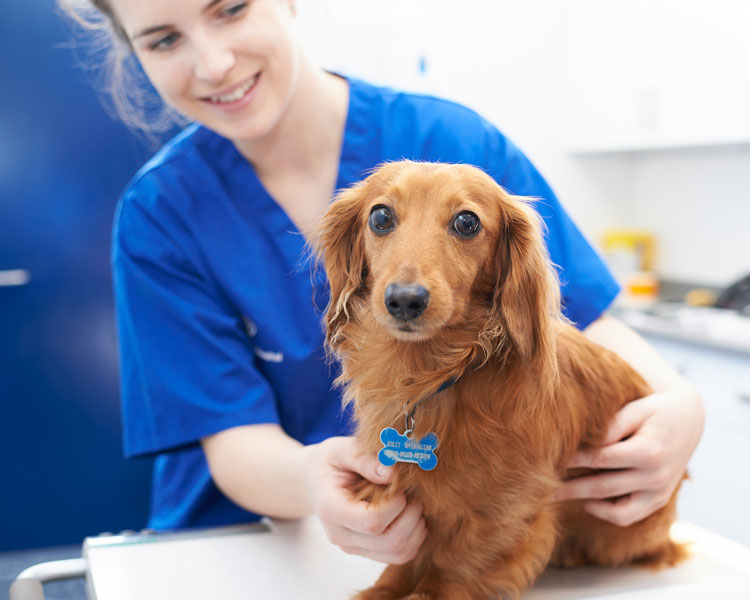 We can install all medical oxygen equipment for your veterinary clinic: large and small oxygen cylinders, regulators, manifolds (including high pressure).
Fast oxygen refills and cylinders change are always included in our services.